Meet the Partners of Goin' Coastal Golf Cart Rental
We work with several partners to make your day at the beach an enjoyable one. Get to know more about them through their messages for you below.
Indian Rocks Beach Welcome Center
Swing by the Indian Rocks Beach Welcome Center to make the most of your vacation at Tampa Bay Beach. Our friendly staff offers advice on where to stay and exciting things to do in the area such as shopping and dining.
Additionally, we offer discounted tickets to nearby attractions. Browse our website's business categories or use the Guide to Tampa Bay Beaches tool to view the local dining, activity, and shopping options.
Get gifts or souvenirs for your loved ones back home from the Sea Gypsy Beach Shop. We offer an excellent selection of products to ensure that you can find exactly what you're looking for.
See us on Facebook to learn more about their business.
You can also visit us at: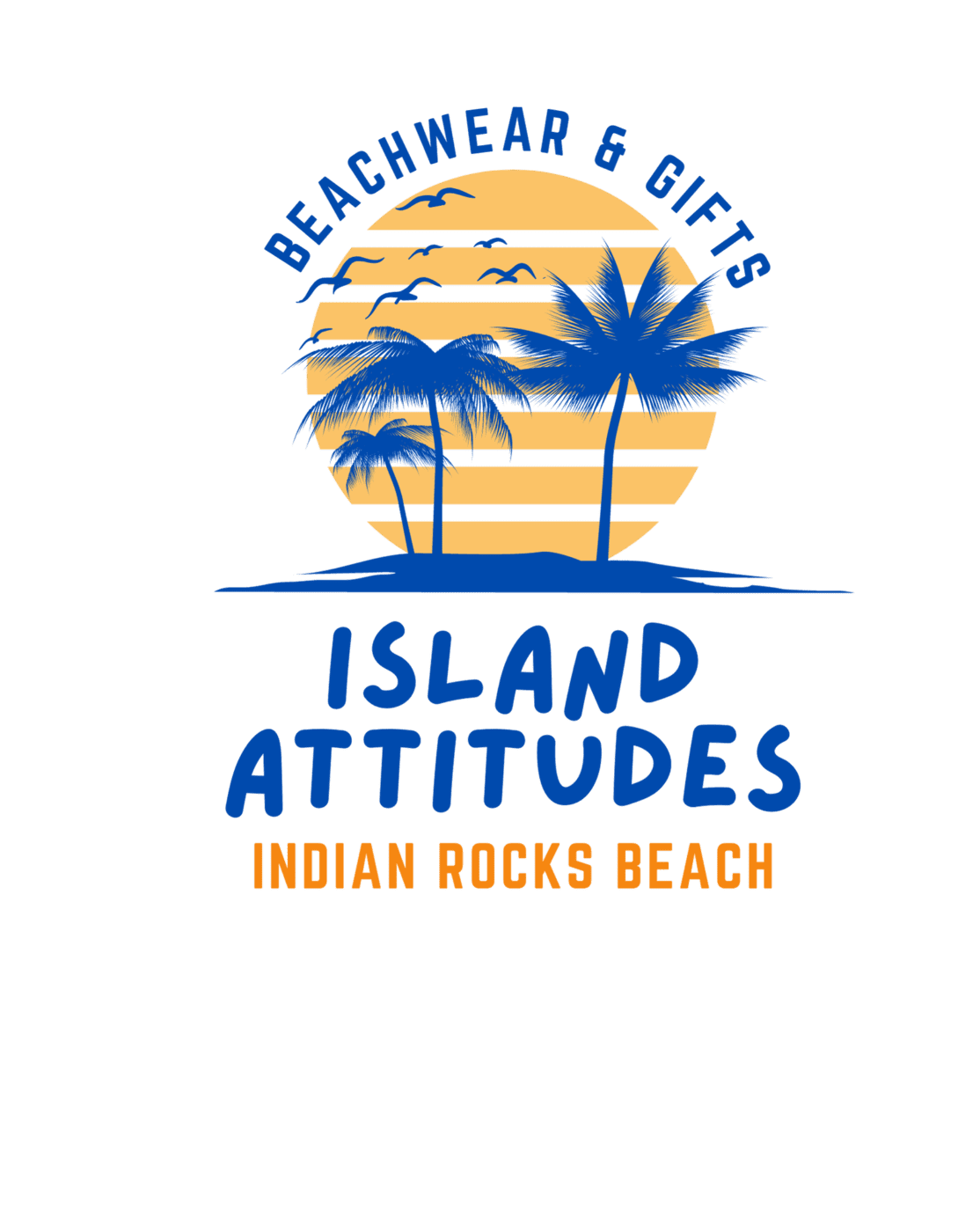 You can be sure that we will connect you with the best businesses that will make your beach trip more relaxing and exciting.